Every once in a while we need to stop and just take a few moments to remember the past, the changes we've gone through, the places we've been, the trials and joys we faced. I think it really helps me appreciate where I am now in my life so much more.
Well, today was just such a day for DearSon2. I could hear it in his voice and see it in his face - he needed a time to remember. So after dinner was cleaned up, we got out the old home movies and watched each child's special tape. Oh, to see those precious faces so little and hear those sweet voices again. First birthdays, playing in the tub, singing songs, aunts, uncles, cousins, and a walking, talking grandma holding and caring for them who is now largely confined to her chair and limited to the simplest of answers because of Alzheimers. To see them running on beaches, collecting feathers, jumping on beds, riding a bike for the first time. And all of the laughter as we watch and remember. It feeds the soul to remember those times of being together and knowing beyond a shadow of a doubt that they were . . . and are . . . loved.
Even more important is taking the time to remember the LORD's faithfulness in our lives.
Paul says in Philippians that he is "forgetting what is behind" in order to press on toward the mark to win the prize of Christ Jesus. And how true that is - how many things do I need to forget? My many personal failings over the years, the unkind word of a loved one spoken in haste, the unkind tone that I used in haste, the selfishness, the lack of concern for a dear one, and so much more. All of this hinders me from reaching forth, from going forward. It keeps me stuck where I am with no real hope of ever changing the things that are.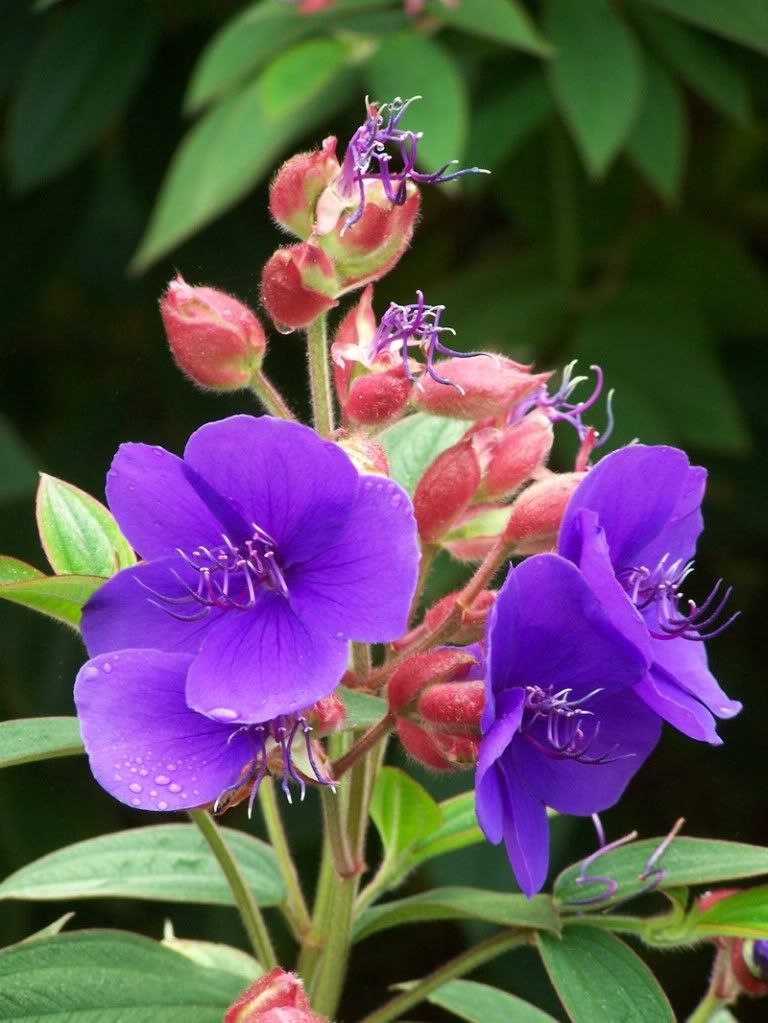 How vital it is, though, to remember. Remember the word of life planted within me. Remember how the LORD's chastisement, mixed with patience and grace, have caused me to grow in so many ways. Remember the seas he has helped me to cross when my eyes could see no possible way across or around. Remember the faithful sisters-in-Christ that he has placed in my path, either in person, through a book or over the internet, that have opened my eyes to areas that the LORD would desire me to grow in, and fruits that need a little more fertilizer in my life in order that the harvest may be more abundant.
In the Old Testament of the Holy Bible the Israelites were continually commanded to remember. Remember the LORD's faithfulness. Remember the LORD's mercy. Build an altar here and set a stone there in order that they would remember. And most importantly, they must remember to tell their children so that the generations to come would remember the faithfulness and mighty deeds of the LORD their God. Yes, we must remember.
"Give thanks unto the LORD, call upon his name, make known his deeds among the people. Sing unto him, sing psalms unto him, talk ye of all his wondrous works. Glory ye in his holy name: let the heart of them rejoice that seek the LORD. Seek the LORD and his strength, seek his face continually. Remember his marvellous works that he hath done, his wonders, and the judgments of his mouth." 1 Chronicles 16: 8-12
So after the movies were all watched the children were all given a kiss and an hug that lasted just a little bit longer than usual and was maybe a little bit tighter than usual. The "Good Nights" and "I Love You's" had just a little more meaning, too. But the sweetest part of all was DS2 poking his head around the corner with the light back in his eyes as he said, "Thank you, Mom."
(Originally published @ henandchicks.typepad.com)