. . . . or breakfast at least!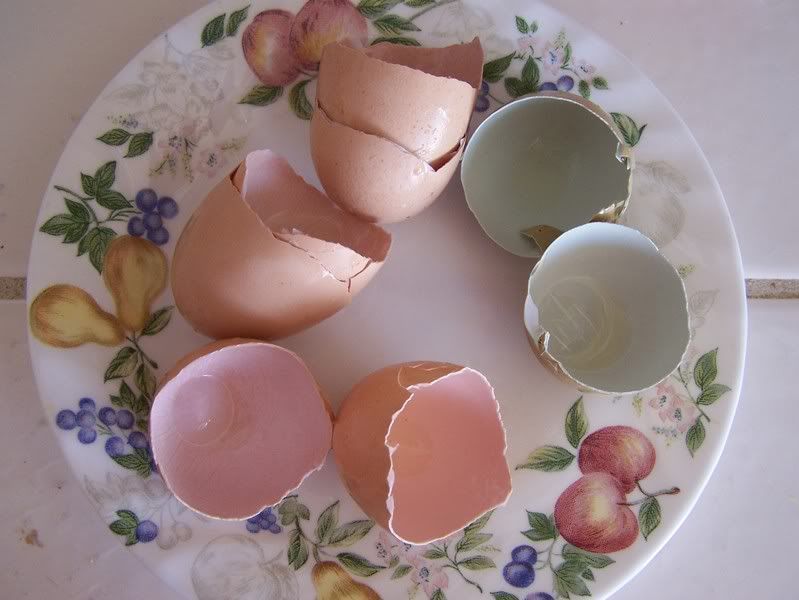 Pancakes have been a highly requested item here lately and as a result we've been going through eggs faster than usual.
This morning, when I opened the refrigerator to get out the eggs, there was one lonely egg in the bowl. Not enough for one batch of pancakes, and certainly not enough for the double batch we usually go through!
So I sent daughter out to the chicken coop to see if they could rescue us (have some eggs to make our pancakes with). They are going on their third year now and laying is not a regular thing anymore. A few eggs a week each, or not. Just depends. I needed three more eggs to make the pancakes. Guess what daughter came back with? THREE EGGS!
What wonderful Hens!
(Originally published @ henandchicks.typepad.com)