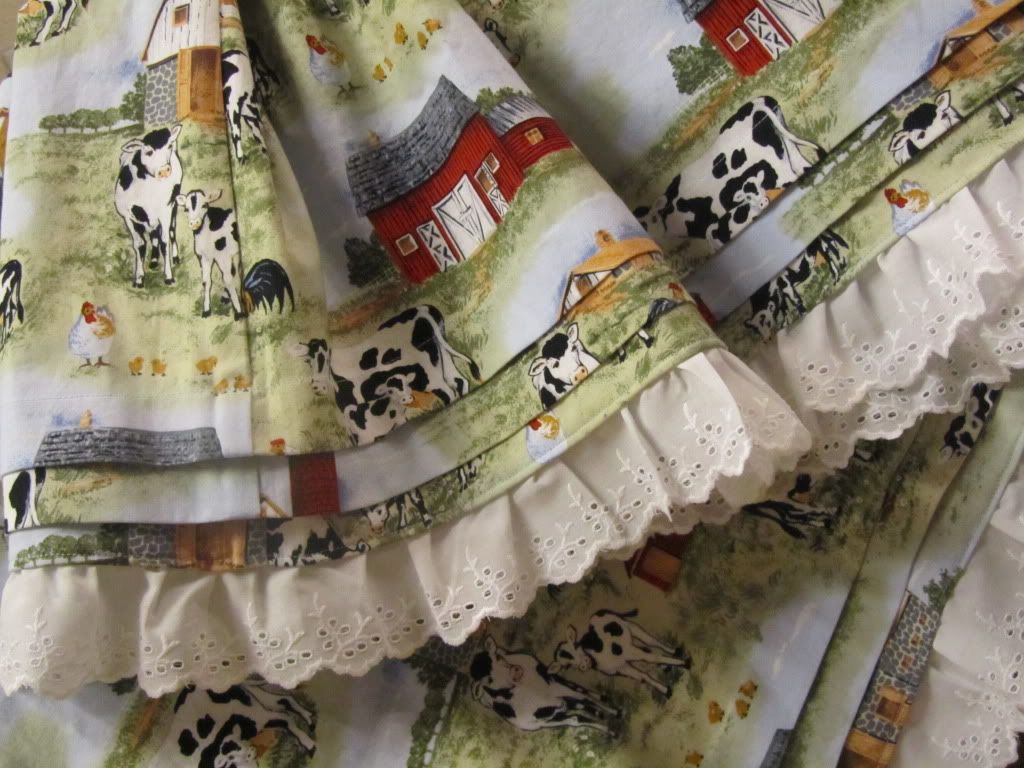 I finally was able to get some sewing done last week and (after a few re-designs) completed this skirt for daughter. This is her very favorite fabric - discovered almost five years ago - which she has had three dresses made in, and then outgrown. :-( This time instead of a dress, I decided to make a skirt, secretly hoping that it would take her longer to outgrow it.
Below are three of my favorite people

Aren't they so handsome all dressed for church?
I actually think H is standing on his toes a bit in order to be just as tall as J - how cute ;-)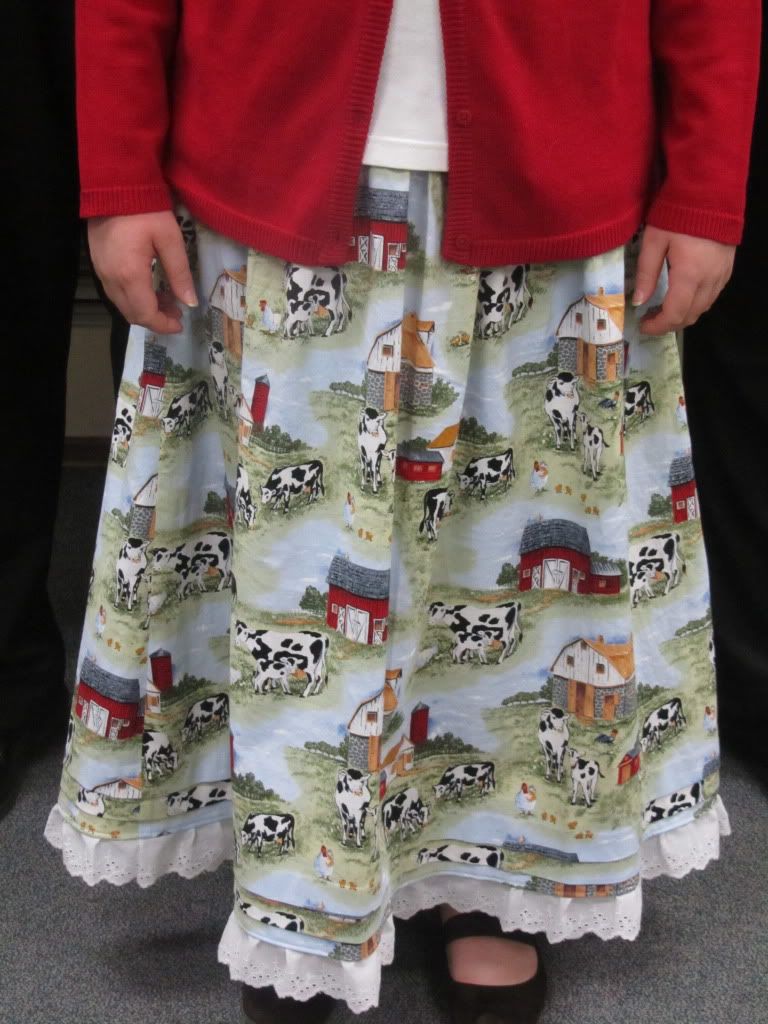 I so love this skirt and how it turned out! I can't wait to make more with the fabric we got,
and try some hem variations, too!

Look at those faces.

WHO could resist them?