The weather has been just lovely here for almost a month - beautiful sunny days with just enough rain to get everything growing. It has been wonderful to see our transplants from the move taking hold and growing in their new home ~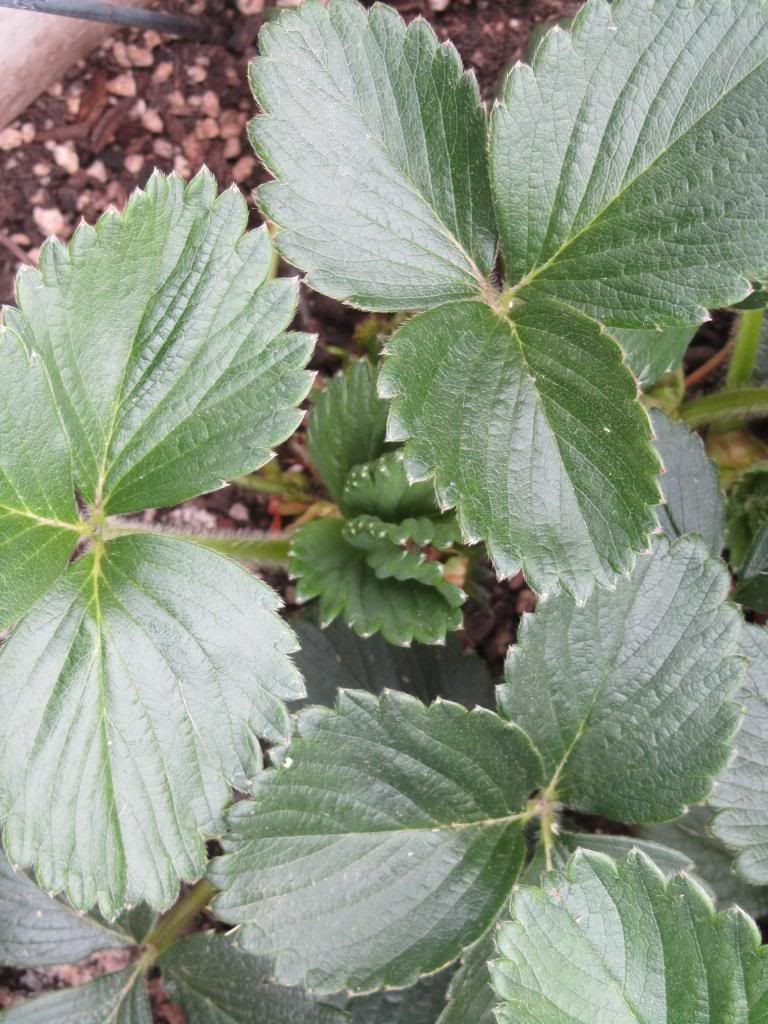 The strawberries are growing wonderfully, with so many new leaves and shoots. Looking forward to watching the scrumptious fruit develop!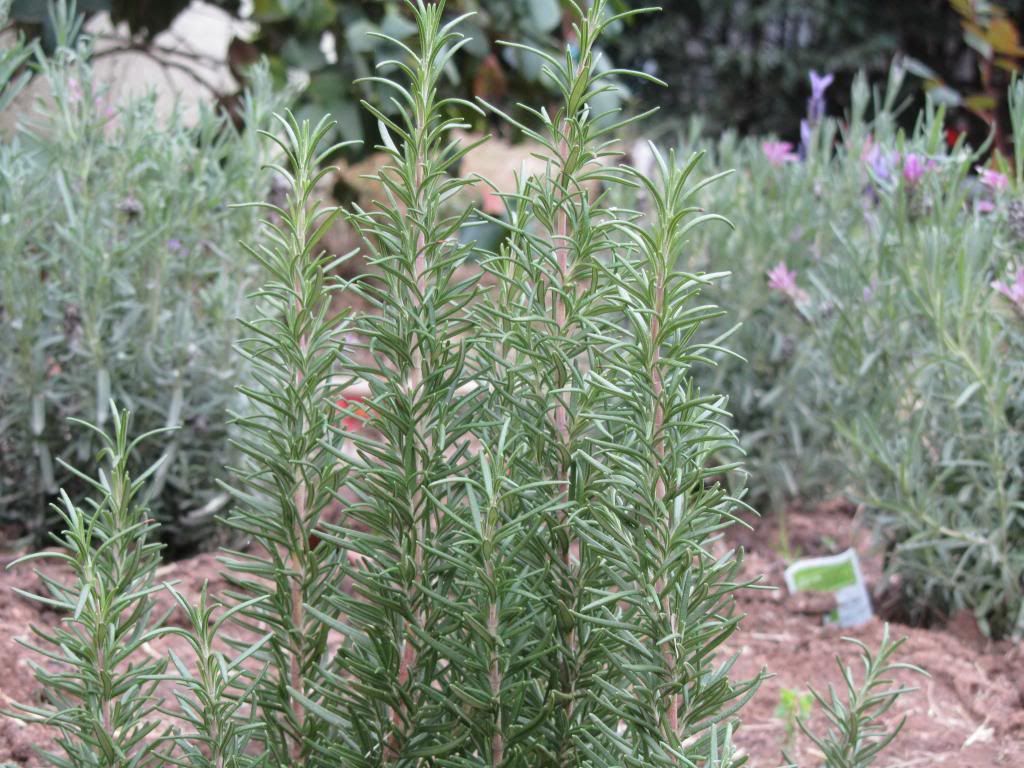 Lavendar and rosemary planted in front - it will soon fill this space physically and with its' heady fragrance.
The long neglected roses in front are growing and blooming - such a joy to watch each flower unfold.
Geraniums. Somehow geraniums have become a symbol of home for me. Many years ago when we volunteered at our county fair, we were able to take the donated plants after the fair was over. Several geraniums came home with us. What most endeared them to me is that they pretty much take care of themselves - they can withstand a lot of ignoring and with just a bit of care give you beautiful color and greenery. Now they are a favorite of mine and this one was recently planted out by the mailbox, ready to announce to all that this place is a 'home.'
For, lo, the winter is past, the rain is over and gone; The flowers appear on the earth; the time of the singing of birds is come, and the voice of the turtle (dove) is heard in our land;